Cascadia Doug Flag Stickers (3x5")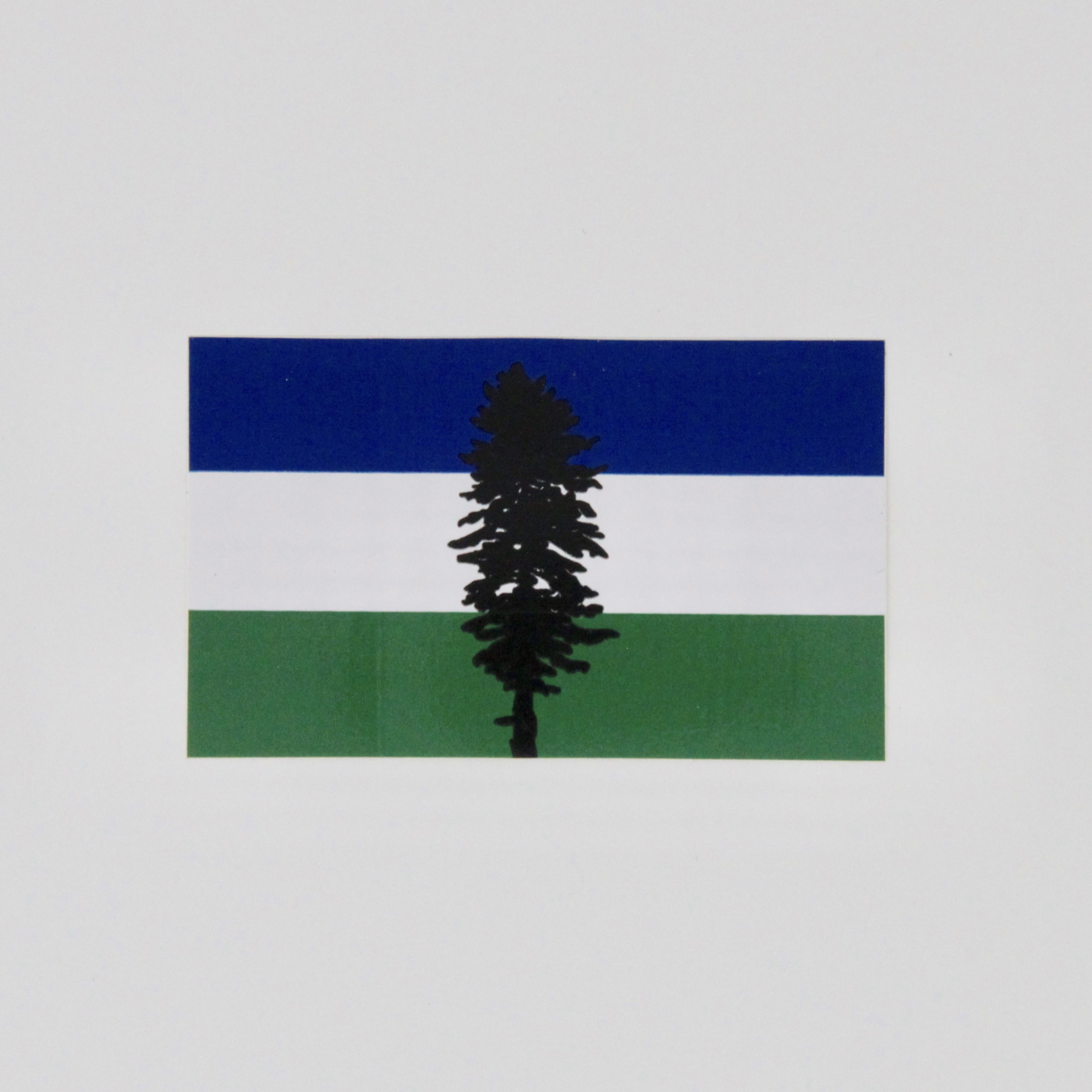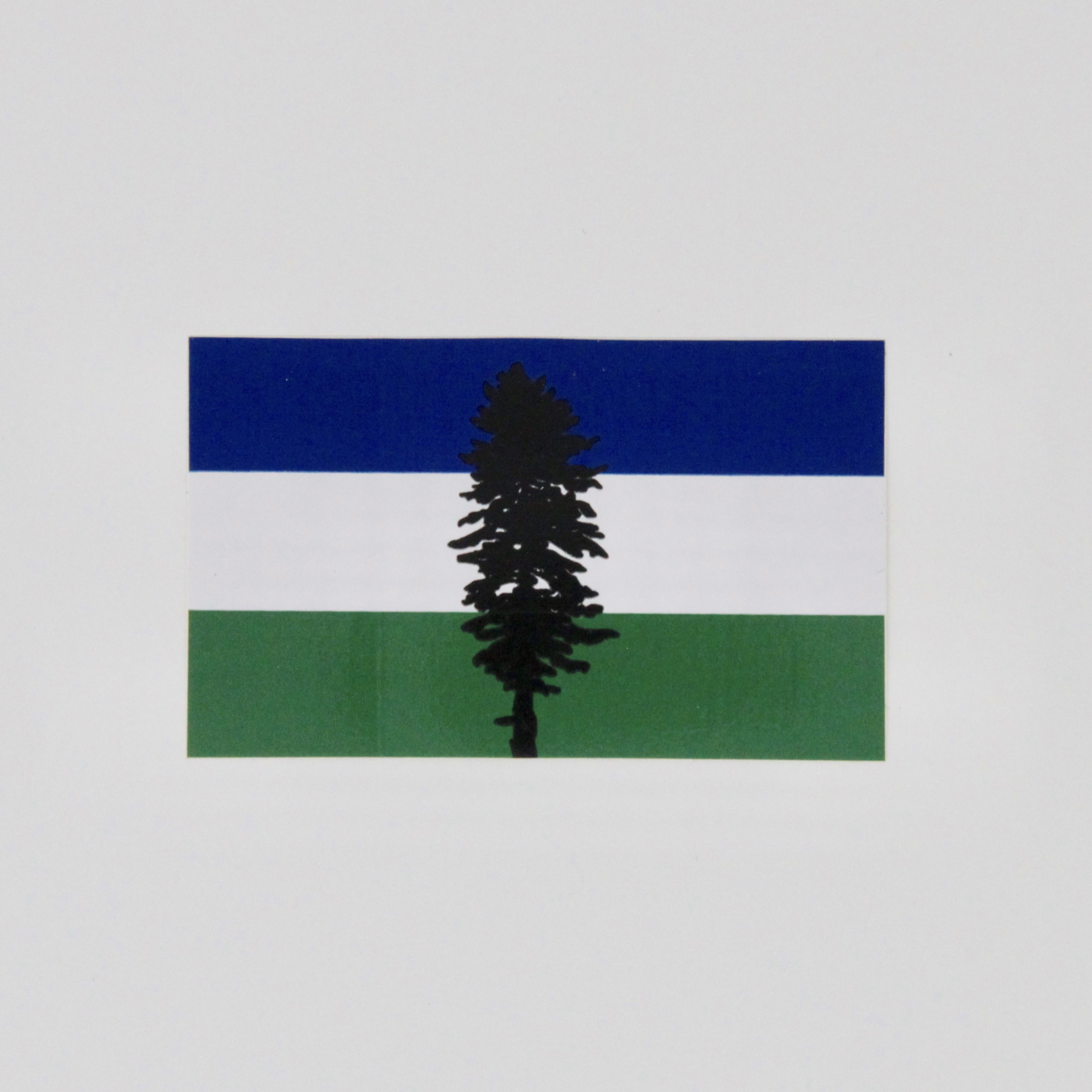 Cascadia Doug Flag Stickers (3x5")
Cascadia Doug Flag stickers (3x5in)! With help from Georgetown based diecutstuckers.com we are now carrying fully recyclable, 3-5 year outdoor, uv protected, laminate, eco-ink doug flag stickers! So beautiful, so durable, so Cascadian!
Stats:
Note: These are bundled by hand in our office. The actual sticker number may vary slightly.
These are our "normal" size stickers. Are you looking for our smaller 2x3" stickers?